November is PHOTOGRAPHY MONTH :
PARIS PHOTO
: Carrousel du Louvre from November 18th to 21st.
100 galleries , beautiful crowd too : why is that ? Most young and trendy Parisians enjoy and can afford photography ; we're far from the Fiac's budgets there ! Beware though, all the best art works go on day One.
http://www.mep-fr.org/
You'll end up with no legs, so escape then to
CAFE MARLY
or
LE SAUT DU LOUP
at the Louvre.
LE
FUMOIR
is also a quaint little place to hang out with beautiful views on the Left Bank, and as you just came out from total Beauty, you might want to stay on that track.
One of the MAJOR photo exhibit one should not miss is the one featured at
L'INSTITUT
NEERLANDAIS.
ELLEN KOOI :
Poetic, strange, mysterious photographs.
Ellen KOOI
theatrically places her models like actors very often in incongruous positions.
Well, incongruous, not to all.
The effects of blues and yellows. Ouh !
Ellen KOOI
deserves to be discovered for those not yet in the know.
The Institut Néerlandais also features
BAS PRINCEN
. See below :
Looks like China to me.
Donald Trump's latest condo ... gone bust !!
Wearing yellow helmets must be the new trend down there. Does it lead anywhere ? Answer at the Institut Néerlandais from November 17th till the 22nd.
http://www.institutneerlandais.com/
LARRY CLARK
exposes the United States youngsters of unfortunately not bygone days without any tabou or any filter. It's all there : sex, drugs, death.
At
MUSEE D'ART MODERNE
till January 2nd, 2011.
http://www.mam.paris.fr/
RAYMOND DEPARDON
with his new work from 2004 till today at the
BIBLIOTHEQUE NATIONALE DE FRANCE -MITTERRAND
until January 9th, 2011.
And a fall from the Eiffel Tower, by
André KERTESZ
André KERTESZ
at the
JEU DE PAUME
until February 6, 2011. Not to be missed.
This Hungarian photographer imported poetry to his work. He is well known for his deformed nudes taken in weird mirrors.
Hungary, Paris, New York. 50 years of photography spanning from the shadow of the Empire State building reflecting in a puddle to the cloud hitting hard on a rock.
http://www.jeudepaume.org/
SAINT PETERSBOURG at the GALERIE DU PASSAGE :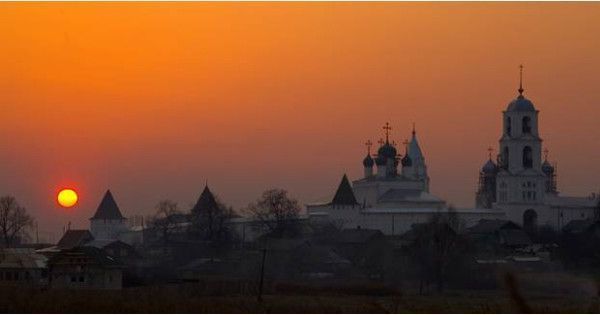 Danish WINNIE DENKER is enthrolled with Saint Petersburg's architecture . If you're planning a trip to Russia, it would be a fascinating first contact.
GALERIE DU PASSAGE till December 18th, 2010
20-26 Galerie Vero-Dodat, Paris 1er.
http://www.galeriedupassage.com/
Photographer
Christophe JACROT
must have spent his whole day today and yesterday and even tomorrow under this horrific pouring rain but now you'll see it under another light !
Maybe it was you today? Endlessly walking. I hope you had an umbrella.
Parisian life is quite wet : one day when coming out from the hairdresser all fluffy from the blow-dry, it started to rain, when I say rain, I really mean RAIN while I was walking fast under the Eiffel Tower, with NO umbrella. I just HAD to get home on the other bank. So, I stopped like any tourist would do at one of those stands and bought ... an umbrella. As I opened it, the words PARIS in big white letters stood out all over the damn tourist umbrella. I froze ! I instantly turned back to the vendor and said :
"Sorry, sir, THAT I can't do . Over my
dead body for me to walk Paris's streets with a PARIS tourist umbrella."
He gave me back my 5 bucks.... and I arrived home drenched, but still Parisian, not tourist, and hell I looked like an old bag of a dog and in real bad need of an new hairdresser's appointment.
Christophe JACROT' view of rain in Hong Kong. You would almost find it poetic and quite striking. It is.
His exhibit "HIVERS EN VILLES" will astonish you. Worth the visit; do take the time. Nature taking hold of cities with rain and snow storms.
From November 24 to January 8th, 2011 at :
GALERIE DE L'EUROPE
55, rue de Seine
Paris 6éme.
http://www.galerie-europe.com/
I would definitely believe that with this program you'll be quite busy in November, but it is also a month to take good care of oneself, to be pampered so I'll come back with enticing Beauty News for you to enjoy.