This is me seen by my sisters. A baguette bag, preferably from Fendi, a glass of wine in hand, preferably white Chardonnay, if I can give my preference. Blond, yes. Straight hair, yes, nails done, yes with Montaigne Dior nail polish or Particulier from Chanel or even a real Dior Fiery Red. A light fringe to hide .... the micro mini wrinkles that might spoil my forehead !
Well, now you more or less now how I look like !!! Thanks for the anonimity that I cherish !!!
This is any party in Paris, not right now as it is cold like in the Polar bear states, but even then, you never know there's always an idiot enough to show off !!!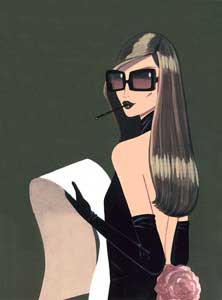 This is the typical French girl at work who takes herself for a real wisdom girl, a real snob, the kind I hate. Huge sunglasses ... to hide from whom ? Herself , of course .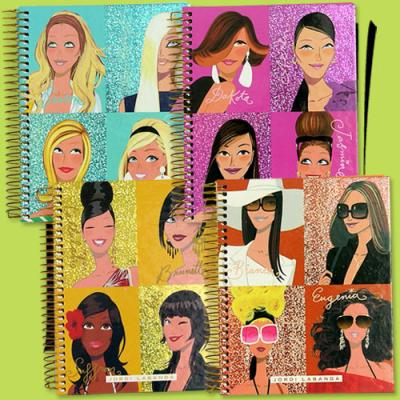 These girls seem fine to me ! I wish were my friends; I'll invite them to follow me !!
This is a Pucci clad icon; full of those on the avenue Montaigne !
Duck lips ? Looks like it. terribly parisian.
Carla Bruni Sarkozy coming home to the Elysées Palace after a night out with her musician friends. Slim and all.
Geese at Paris Fashion Week !
DAAAArling, I bought everything !!!!!
Just beautiful eyes ! And no botox yet !