Antique "drapés", cinched waists, feminity personnified : MADAME GRES saw women as goddesses. Doesn't hurt !!!
Alaia and YSL followed : Thanks Buddies !
Madame GRES used to say : "I wanted to be a sculptor. To work on stone or on fabric is exactly the same to me."
Well, she definitely was a great women's sculptor.
Madame GRES dressed le "Tout Paris" from the Begum to Marlene Dietrich, Greta Garbo to Arletty.
What do you say to that ? Young Beckham wouldn't do any better.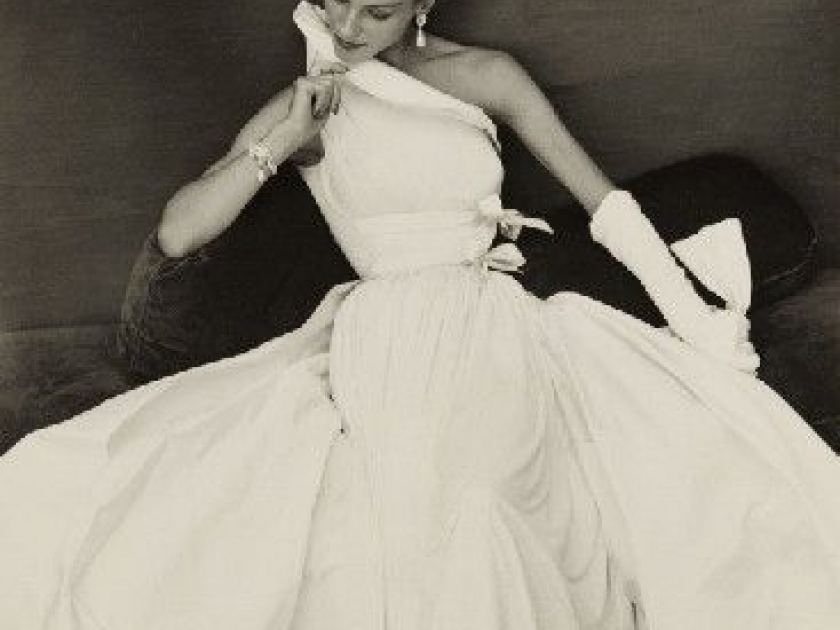 Don't you love the crunching of the nail ? Maybe not ladylike, but so sweet.
MADAME GRES till July 24th, 2011
Tuesday through Sunday from 10am to 6pm
MUSEE BOURDELLES
16 rue Antoine Bourdelles
Paris 75015
tel : 01 49 54 73 73