Olympia, " this horrible painting, a threat to people. What is that odalisk with her yellowish tommy, horrendous model coming out of nowhere?"
MANET was thrown right down into the gutter by the critics of his time. And see now, MANET is at the Musée d'Orsay ! Revenge must feel sweet !
Rather ladylike to me , but well, if they say so….
The public used to make fun of his works, insulting him right in his face, for his scandalous paintings and themes.
Well, yes, women are actually naked even on a pick nick.
A naked woman will shock while at the same time, ither painters represented naked women but under the spell of religion, which made all the difference.
Daily life meant everything to MANET who thought it the most noble of subjects.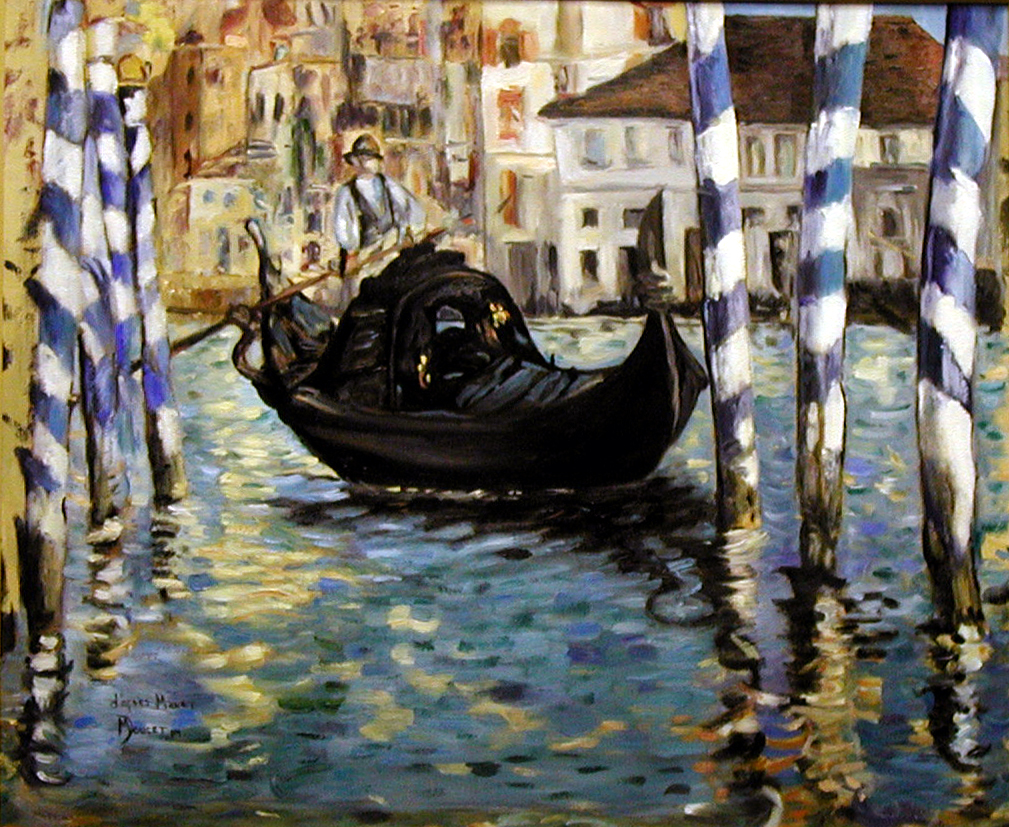 A detour via Venice can't hurt anyone .
MANET
MUSEE D'ORSAY
till July 3rd, 2011