Put your headphones on, browse through my MIXPOD playlist and enjoys all these blues, no Blues possible after that !
INDIGO, NAVY BLUE.
Inspired by the color of the South Seas, to the decorations in cobalt produced in the Middle East in the ninth century, the blue Portuguese tiles to China and Berlin, Hermès's latest china set will accompany you every hour of every day: from the elegant cups for breakfast dishes, from cups for serving tea.
"Mandarin Blues" as seen through the eyes of Ralph Lauren, king of the Blues.
A bed as spick and span as Ralphy's would do to me anytime .
Get cosier will be difficult.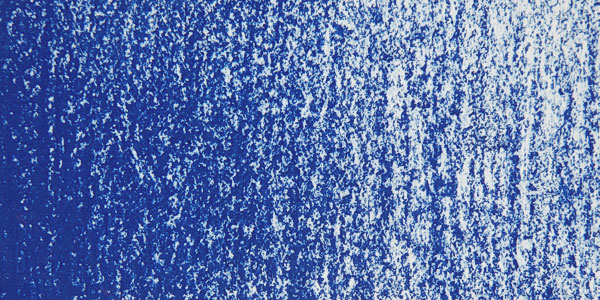 Indigo Blue
Even Ines goes all blue !
From Vanessa on Pinterest
From Kia Sunda on Pinterest
from Krista Jarrard on Pinterest
Blues "Côté Sud " style.
Still got the Blues ?