If you're close to the Tuileries, have a go at the JEU DE PAUME where you'll discover quite an impressive photographer of shadows : South African SANTU MOFOKENG.
All black and white mystery.
Santu Mofokeng, Democracy is forever, Pimville-Soweto, vers 2004 (COURTESY LUNETTA BARTZ, MAKER, JOHANNESBURG. ©SANTU MOFOKENG).
200 photographs of life in Soweto, its misery, its mystery, its shadows.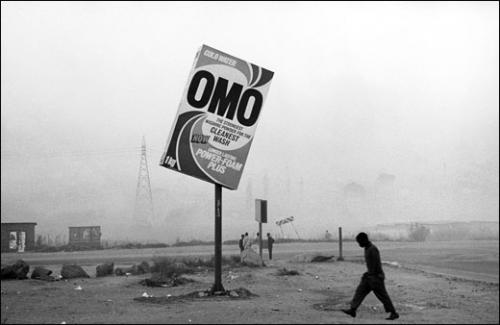 Until September 26th, 2011.
JEU DE PAUME
1 place de la Concorde
75008 Paris
Tuesday from 12 am to 9pm
Wednesday through Friday from 12 am to 7pm
Saturday and Sunday from 10 am to 7pm
Tél. 01 47 03 12 50