The exhibit scene in PARIS is not that exciting, that is the least we can say; ecxept for a few surprises:
At CERNUSCHI, an array of great contemporary Chinese artists give a sense to the Parisian experiments they went through while studying in PARIS.
Far from any easy exotism, Zao WOU KI, Lin FENGMIAN, Ma DESHENG, Shen YUAN, Wang KEPING, Huang YONGPING, and Chan KAI YUEN ( see that how well I speak chinese ?!) have liberated themselves from millenary schemes to give us a very fresh vision .
l
Lin FENGMIAN
Lin FENGMIAN
Chan KAI YUEN
Ma DESHENG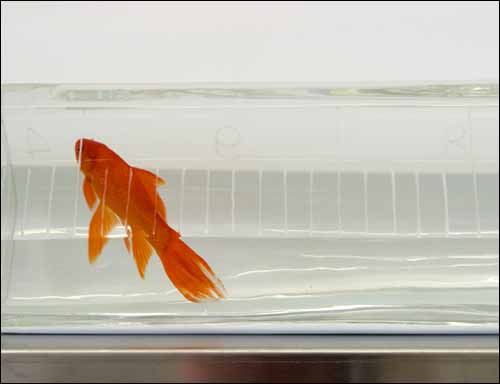 Shen YUAN
Shen YUAN
Ru XIAOFAN
Zao WOU KI
ARTISTES CHINOIS A PARIS
1920-1958
MUSEE CERNUSCHI till December 31 st, 2011