- PHOTOQUAI : A MUST
And getting better by the years, and what better way to see that exhibit while jogging on the Seine banks ?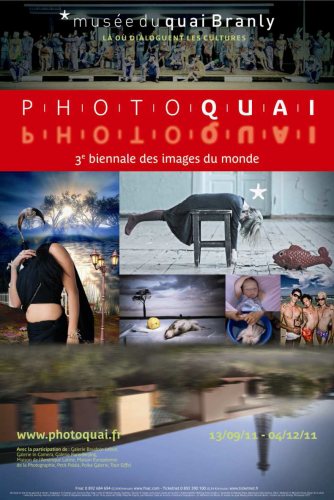 from
from Taiwan Chao LIANG SHEN
from Ethipia Michael TSEGAYE
from Korea - Tan Chi HON
from Thailand Lek KIATSIRIKAJORN – As time goes by
from Russia Michael GALUSTOV – Afghanistan : Portraits and landscapes
His portraits are captivating, do not miss them.
PHOTOQUAI
QUAI BRANLY
till November 11th, 2011.
Totally free !