- Still in love with CHRISTOPHE JACROT and his rain :
Graine d'eau
Le Petit Chaperon Rouge
" Life is so beautiful under the rain." : life according to Christophe JACROT.
Bad weather is Christophe's happiness. Weird guy ? No, someone who SEES, who FEELS.
M comme
This time around, Christophe JACROT went to India, Costa Rica, The US and France.
Take your umbrella to
GALERIE DE L'EUROPE
until January 7th, 2012 for a few raindrops.
55 rue de Seine – PARIS 6éme
- from Christophe JACROT's wet and colored Paris rain to Patrick BLIN's freezing icy Siberian cold.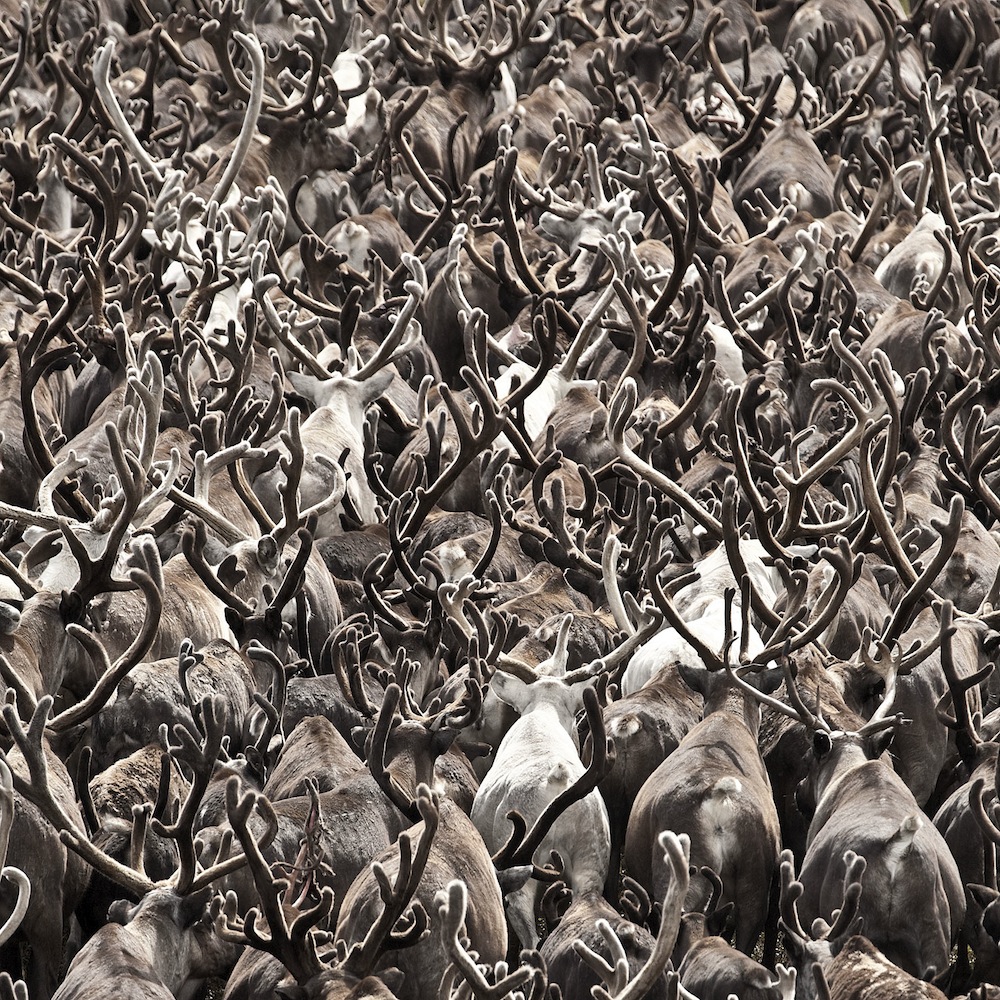 Bois et Velours -
Deers in Yagoutia.
- 60° for a Xmas happy hour.
PATRICK BLIN and his snow flakes until January 1st, 2012 at
Galerie BLIN PLUS BLIN
1bis, rue Amaury
78490 Monfort l'Amaury
- And to Stefano CERIO's dark of night on the ski slopes.
at La Galerie Italienne until December 12th, 2011
75 rue de la Fontaine au Roi
PARIS 11éme