Unknown to us all, let's be honest, George Hendrik BREITNER wasn't a photographer to say, but …a PAINTER.
See below but stop there otherwise you will think I don't know my subject !
I agree, he is as good a photographer as a painter.
Street life, city life right on the spot. Thats why BREITNER used his own photographs to be able to paint ! Any logic in that ? Not to me, stupid blond that I am !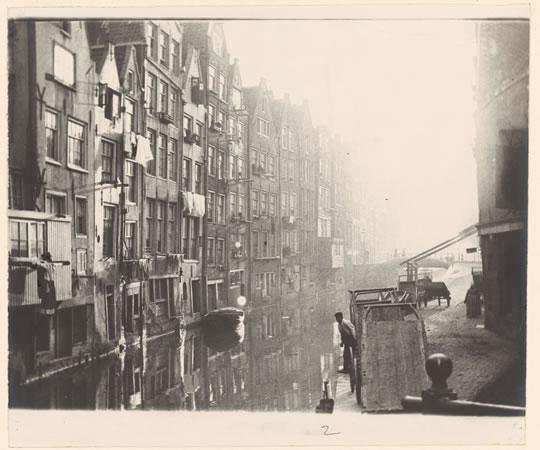 Either blurred, either with great contrasts of light, his photographs took the vivid pulse of the street, in Berlin, Amsterdam or Paris.
It is quite hard to believe that he was a contemporary of Bonnard, Vuillard and Toulouse-Lautrec, who all seem like dinosaurs compared to such a modern work.
Very happy to welcome you in PARIS for your 1st retrospective, Sir !
At the INSTITUT NEERLANDAIS
121 rue de Lille – 75007 – PARIS
01 53 59 12 40
Until January 12th, 2012.
http://www.institutneerlandais.com
By the way, all of the exhibits shown at the INSTITUT NEERLANDAIS are always of very high quality and interesting and original subjects.
Keep it in mind, somewhere.