What a sensational duo : sensuality and simplicity under the spell of the thermal waters of a spa.
33 black and white photographs of Laetitia CASTA taken by Dominique ISSERMAN at the THERMES DE VALS.
Breathtakingly beautiful .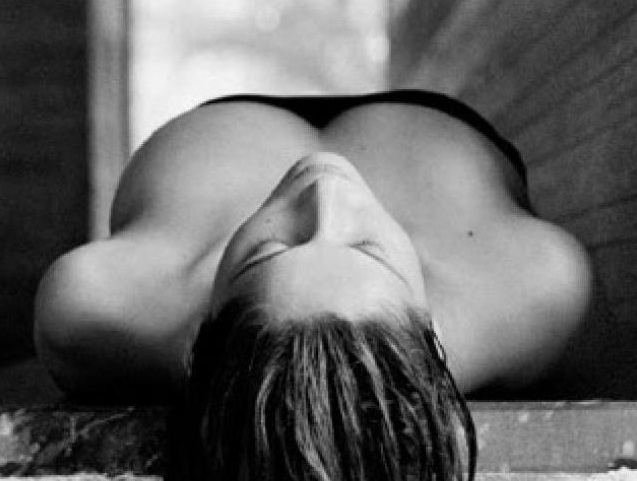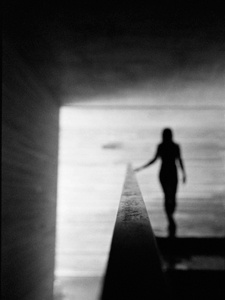 DOMINIQUE ISSERMAN ET LA LUMIERE FUSE …
Maison Européenne de la Photo
5-7 rue de Fourcy
75004 – PARIS
from January 17th till March 25th, 2012.
Tel : 01 44 78 75 00