Last year, one could go ice-skating on the Eiffel Tower, this year you can revel in a ski atmosphere at the PLAZA ATHENEE.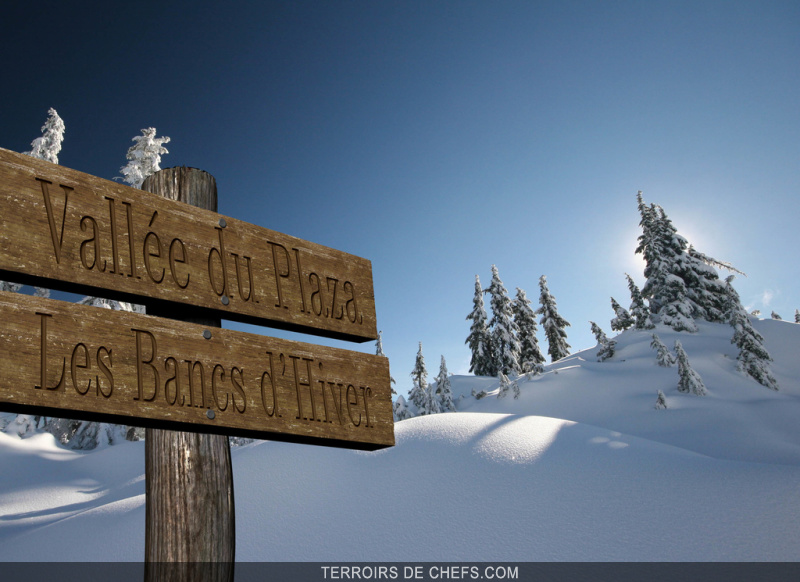 "LES BANCS D'HIVER" at the PLAZA ATHENEE.
From February 28 to March 10, 2012, the Winter ice-skating rink of the
Plaza will turn into a temporary ski-slopes restaurant and you will
instantly feel being in mountaineous Savoie, kingdom of the best of
skis.
Be sure to be there at 9pm as dinner starts at 9.30 sharp. You will be
welcomed by a Flammenkuche and "vin chaud".
Chef Philippe MARC has artfully elaborated a ski menu with :

Velouté de Potiron
Raclette
Poire Rôtie en Cocotte with Biscuit de Savoie

Wine is included as well as mineral water.
Dress code : Canada Goose, Moon boots, gloves and cap.
Please reserve at 01 53 67 66 00
or on
lesbancsdhiver@plaza-athenee-paris.com