LES INVALIDES : not only a museum dedicated to the army, or Napoleon's home.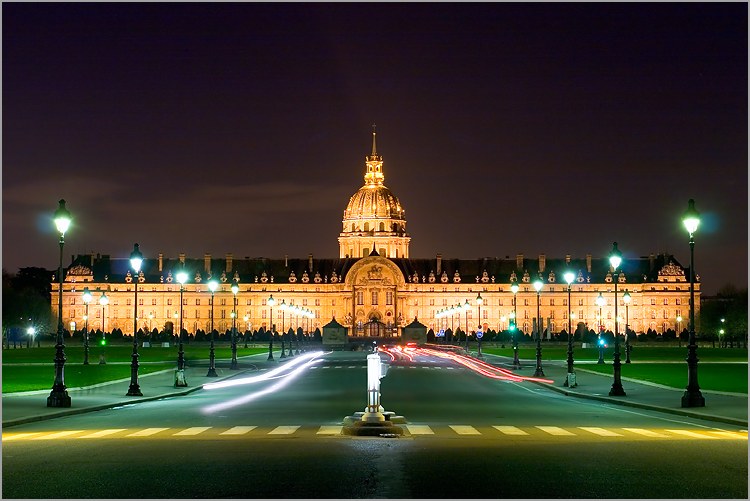 It is about to be striken tonight and for another few nights by 3D lighting, under the performance of Bruno Seillier.
Three sessions by night (21 h 15, 10: 15 pm and 11: 15 pm) from April 11th to April 18th, in the Court of honour.
Its title?
"The night at the Invalides.
35 minutes to narrate 3 centuries of History. Bruno Seillier takes up quite a challenge ; after the "200 Years of Glory" at Versailles and the phenomenal scenography at Notre-Dame, he attacks another stone monument.
" Stones do speak to me, and I want to make them speak up."
La Nuit aux Invalides
Du 11 au 18 avril 2012
Esplanade des Invalides - Accès par la rue de Grenelle
Tarif : 11€ / gratuit pour les moins de 10 ans