After the successful BIENNALE DES ANTIQUAIRES at the GRAND PALAIS with its Parisian reproduction orchestrated by star Karl
and the millions of euros spent as if developing a real museum
and after the amazing exhibit of Interior Decorators at ARTCURIAL, a few cool events :
VINTAGE galore next Friday at the SALON DU VINTAGE at the ESPACE D'ANIMATION des BLANCS MANTEAUX with Haute Couture pieces by Dior, Chanel and Yves Saint Laurent and other high stakes buddies; mythical fragrances long time gone from Jacques Fath and Robert Piguet ( beware of feeling like Gone with the Wind) ; retro home appliances which will take you back to your grand parents home for a little nostalgia.
ESPACE D'ANIMATION DES BLANCS MANTEAUX
48 rue Vieille du Temple
75004 – Paris
Friday, September 28th from 2pm to 7pm, Saturday 29th and Sunday 30th from 10 am to 7pm.
Free entrance
Free Make up lessons at YVES ROCHER counters. Don't tell me you might have thought for a nano second to walk by in Paris with last years make up colours ???
So, get your heels to the closest Yves Rocher for a new look.
Till October 14th, 2012.
BLACK AND WHITE SIEFF at COLETTE's.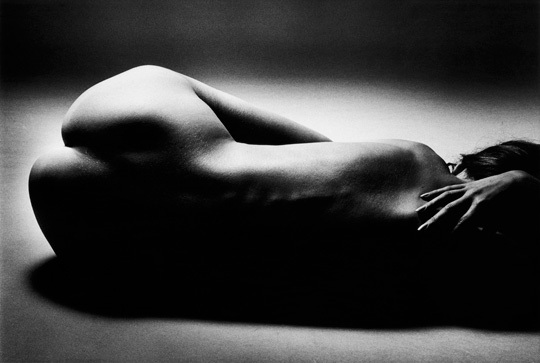 Visit the exhibit with SIEFF's son Sacha playlist .
till November 3rd, 2012 at
COLETTE
213, rue Saint-Honoré
75001-Paris