As Christian Dior put it, "With a black pullover and ten rows of pearls, she revolutionized fashion." This could be the style legacy of Gabrielle "Coco" Chanel in a nutshell.
Amanda HARLECH CHANEL inspiration board for S/S 13.
"The seeming simplicity of a masterpiece is sure proof of its grace." — Coco Chanel
"Jewelry should be viewed with innocence, with artlessness,
just as we enjoy the sight of an apple tree in blossom
at the side of the road as we speed past in a motor-car."
– Coco Chanel
"In order to be irreplaceable one must always be different." – Coco Chanel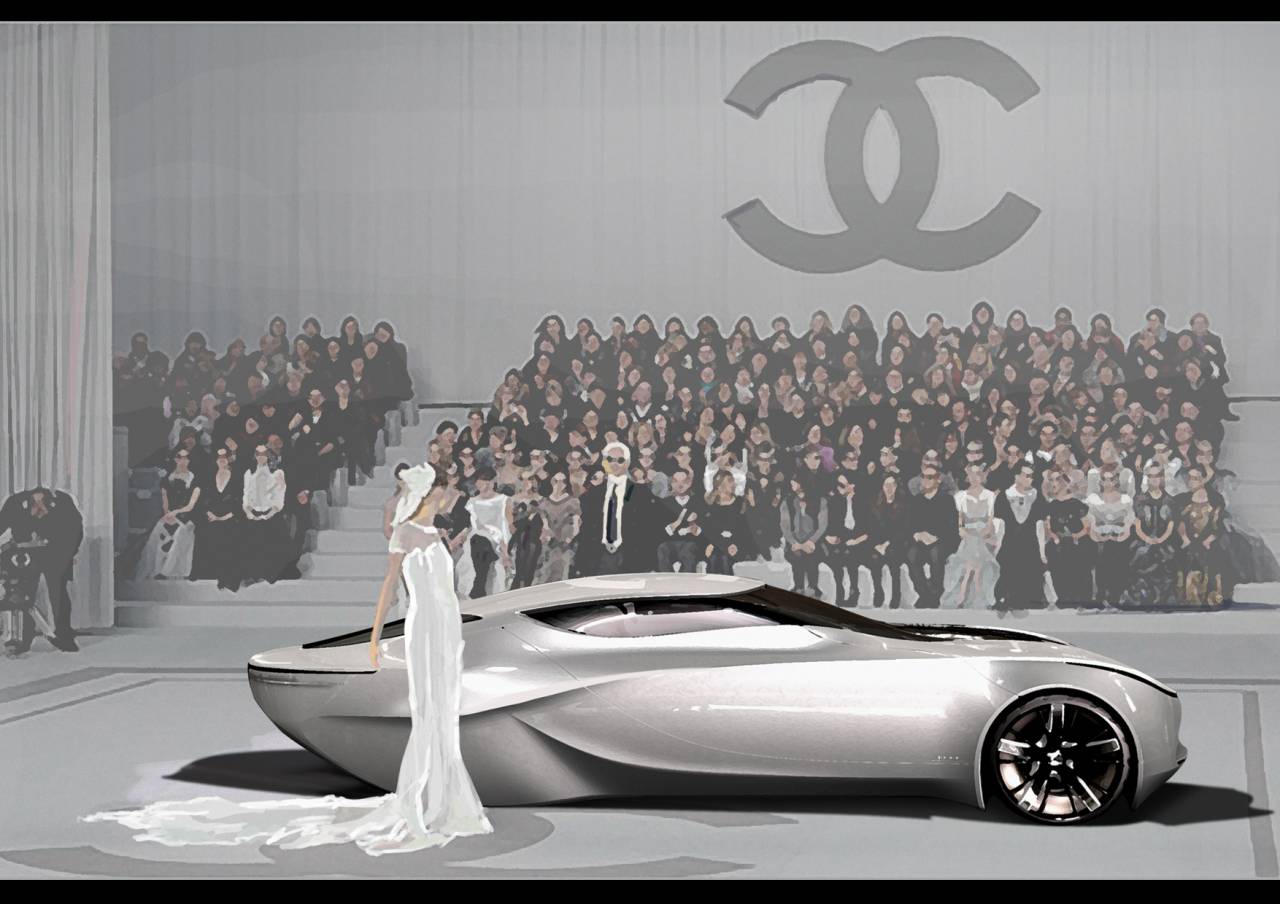 They need to start young !