No respectful French can live without a Pierre Hermé pastry. Macarons preferably. It has become like the croissants or the pain au chocolat, or pain au raisin.
And I am sorry ladies to bring up that subject when we all are at bikini encounter in a month's time and boy we still need to shed a few grams of bloody fat. Horrible stuff !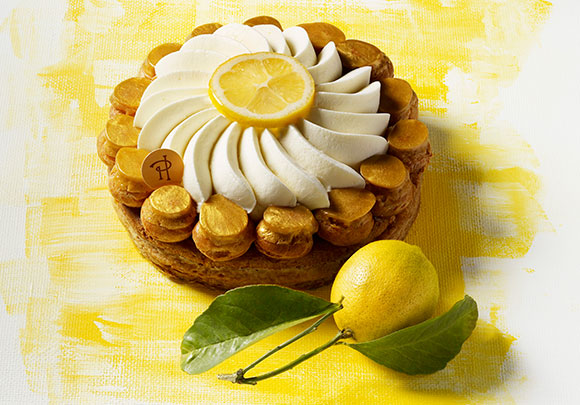 Pierre Hermé's fetish babas
The man behind it all: Pierre.